Caribou in Covid: Contests are running online as usual. Check out the FAQ for further questions.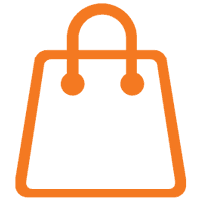 View Purchases
Purchases made in the Online Shop are valid throughout the Caribou Cup year (July 1 - June 30).
All items are online only, you will not receive a physical copy.
You must sign in to view your purchases.